PGTS Humble Blog

Thread: Internet Security/Malware/Spam

Gerry Patterson. The world's most humble blogger
Your Most Esteemed And Very Humble Blogger



Spam Statistics 2013

---

Chronogical Blog Entries:

---




Date: Thu, 31 Jan 2014 23:59:59 +1100

Spam Stats Summary Jan 2014
Previous items posted about spam include the following: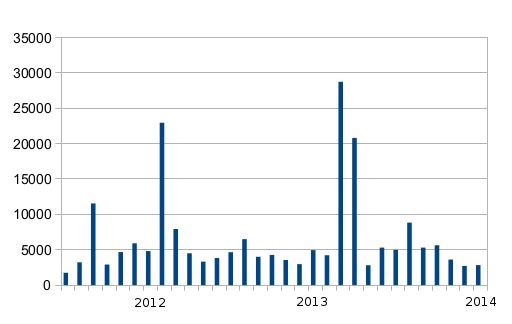 Consolidated Spam PGTS Mailhub, Jan 2014.

Assassinated Spam PGTS Mailhub, Jan 2014.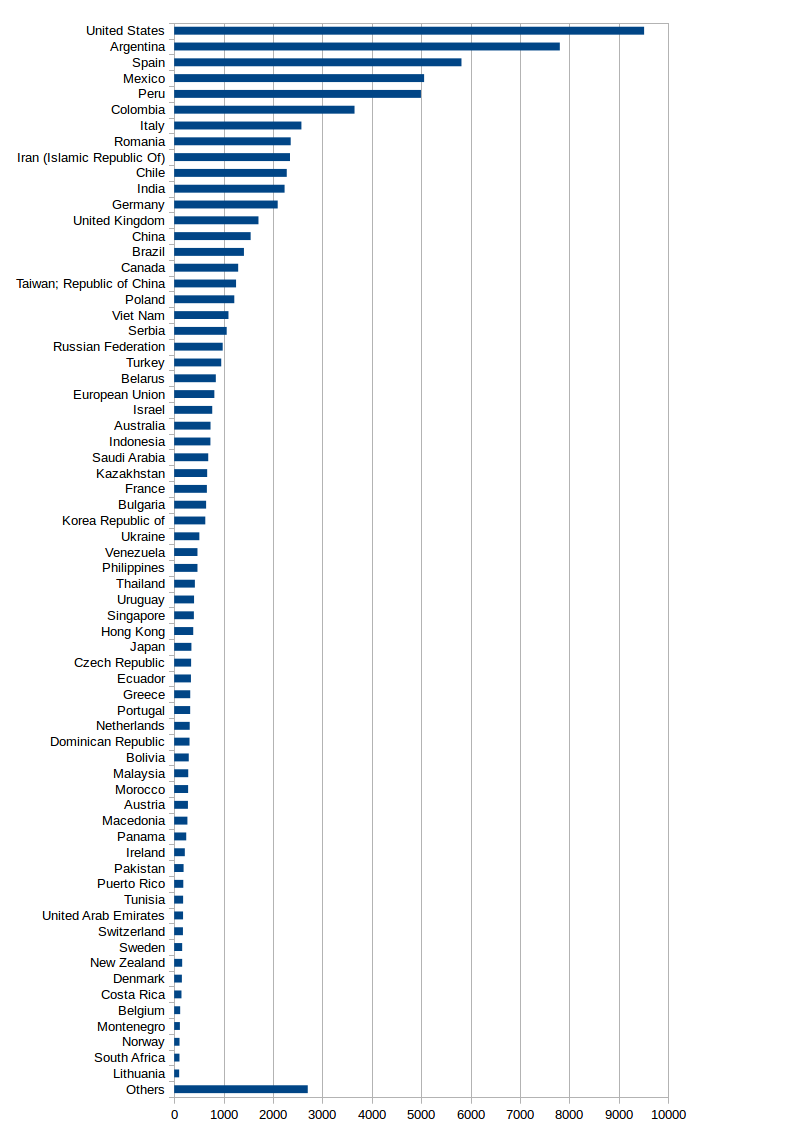 Spam By Country/Region PGTS Mailhub, for 2013 (As Of Jan 2014).
---
Other Blog Posts In This Thread: