PGTS Humble Blog

Thread: Internet Security/Malware/Spam

If at first you do not succeed ... You must be a programmer!



Spam Statistics 2014

---

Chronogical Blog Entries:

---




Date: Sat, 31 Jan 2015 23:00:00 +1100

Spam Stats Summary Jan 2015
Previous items posted about spam include the following: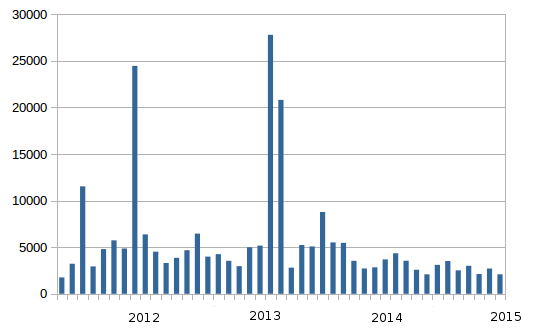 Consolidated Spam PGTS Mailhub, Jan 2015.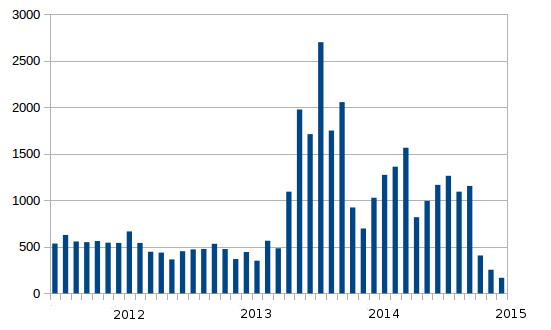 Assassinated Spam PGTS Mailhub, Jan 2014.


Spam By Country/Region PGTS Mailhub, for 2013 (As Of Jan 2014).
---
Other Blog Posts In This Thread: